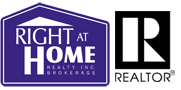 Ilenna Tai's
Real Estate Knowledge Center: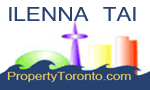 ---
Rural Properties
Rural properties offer you the land and privacy that you dream of. But many clients are not familiar with and thus shy away from properties which are zoned rural or residential private services because municipal services are often not available. I have compiled the following list of links from governmental and private sources so that you can have a better understanding of what are involved.*


---
Return to ILENNA's site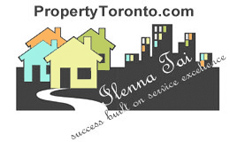 * Although care has been taken to ensure the accuracy and reliability of the information provided, PropertyToronto.com and Ilenna Tai do not assume any responsibility or liability for the accuracy, content, completeness, legality, or reliability of the information contained on this website.